C O M I N G   I N   2 0 2 2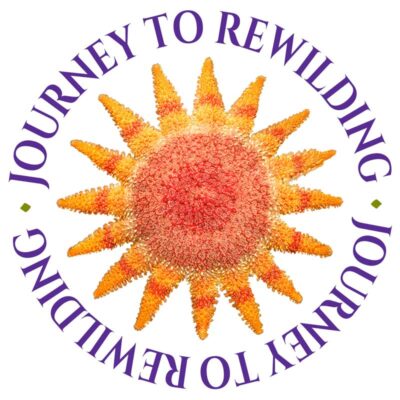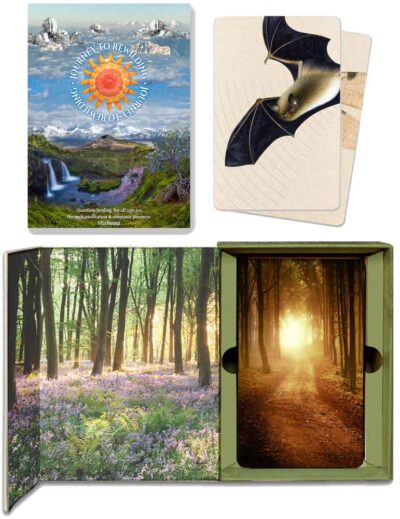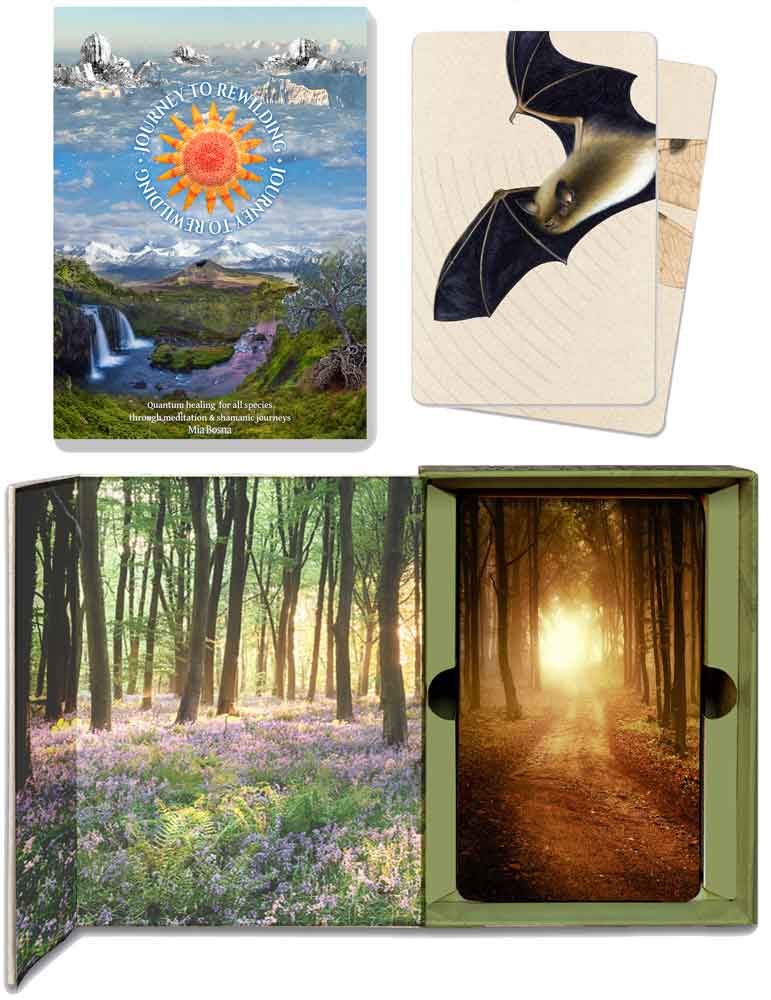 Journey To Rewilding Box Set
Booklet & Deck of Cards depicting various species and their habitats.
This concept was created out of a desire to assist our beloved animals that are in great need. While we may not always have the resources to make a positive impact on the environment (outside of a healthy living choices), we are capable of making a positive contribution through meditation, shamanic journeys and prayer. Based on the principles of quantum entanglement, which says that particles on opposite sides of the universe can be interconnected and able to share information instantly, your prayers, meditations and shamanic Journeys can contribute to this instantaneous transfer of information and provide the awakening and revitalization that is needed.
This boxed set includes a deck of cards that give you suggested meditations and journeys that can facilitate the rewilding of various species and their habitats. Animals and habitats are in need of our help in every way. For those of us who feel depleted or hopeless to contribute financially or physically, we can contribute by creatively envisioning a healthy planet for all sentient beings. This is a quantum action that empowers you to contribute in a much needed way. 
Words such as "endangered" or "threatened ", while being accurate in describing an aspect of conservation, engender feelings of hopelessness. We can instead use empowering words in our meditations and journeys that envision a vibrant healthy future with words such as "abundance" and "rewilding".
SIgn up below to be put on my private mailing list to be notified of their availability. This list is never shared and is offered only for notification of this product.
Chester County Arts Center
Stop by and say hello on opening night:
November 11, 2021 • 5pm-7pm
100 Bradford Avenue
West Chester, PA 19382