C O M I N G   I N   2 0 2 2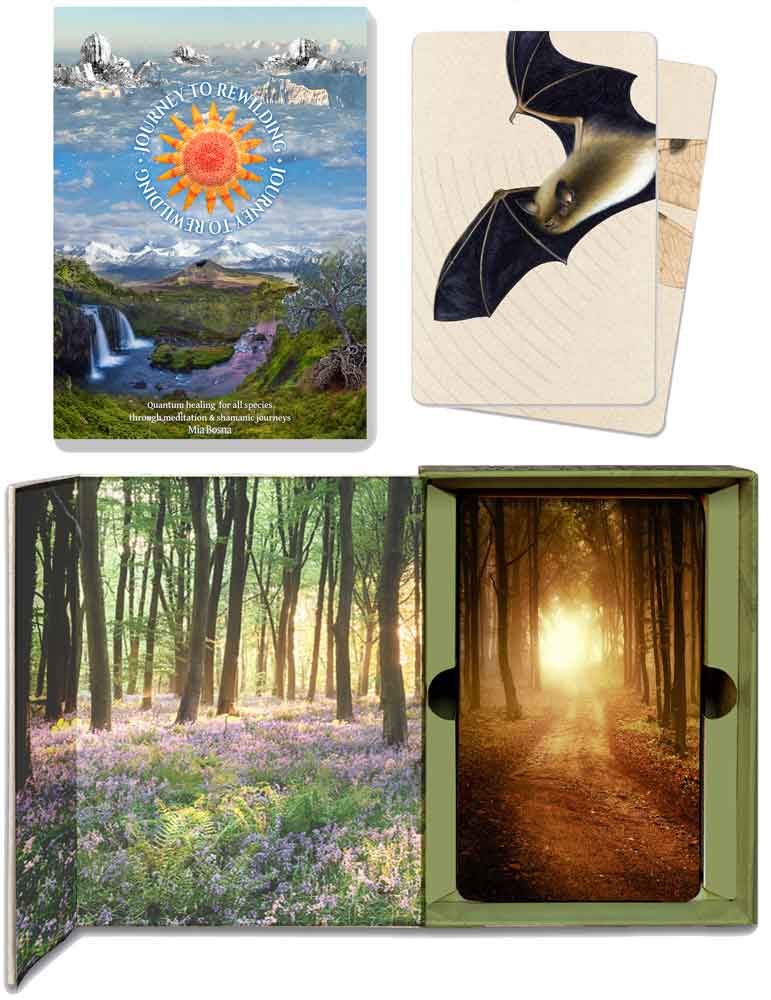 Journey To Rewilding Box Set
This Deck of Cards and book depicts various species and their habitats with descriptions and exercises.
SIgn up below to be put on my private mailing list to be notified of the boxed card set availability. This list is never shared and is offered only for notification of this product.
Watch your thoughts, they have energy,
Watch this energy as it influences a subtle shift,
Watch the subtle shift turn into an action,
Watch this action become the healthy new normal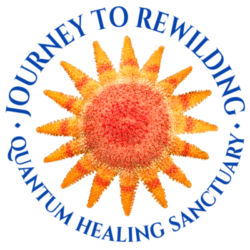 You already have the skills to help heal diminishing habitats and support the survival of animals.
The Journey to Rewilding Card Deck helps you to envision various healing sanctuaries for species and habitats in need.
 Through Shamanic Journeys, meditations, and focused prayers, we can join together to visualize a healthy habitat and abundance for them.
While we may not always have the physical or financial resources to help vanishing species and habitats, we can make a positive contribution through meditation, shamanic journeys, or prayer. The principles of quantum entanglement state that particles on opposite sides of the universe can be interconnected and shared instantaneously. The quantum healing that you can provide through spiritual practices can contribute to the restorative healing that is needed.
This boxed set includes a deck of cards that give you suggested meditations and journeys that can facilitate the rewilding of various species and their habitats. Many of us can feel depleted or hopeless to contribute financially or physically to the current solutions that are offered. The good news is that you are already trained to assist with the focused energy of your spiritual practice. This quantum action empowers you to contribute in a much-needed way. 
Where you put your awareness is where you place your energy.
Words such as "endangered" or "threatened" while accurately describing an aspect of conservation engenders feelings of hopelessness. The rewilding Cards use language that uses empowering descriptions to use in our meditations, journeys, and prayers. These words help us to envision a vibrant and healthy future for animals and habitats.