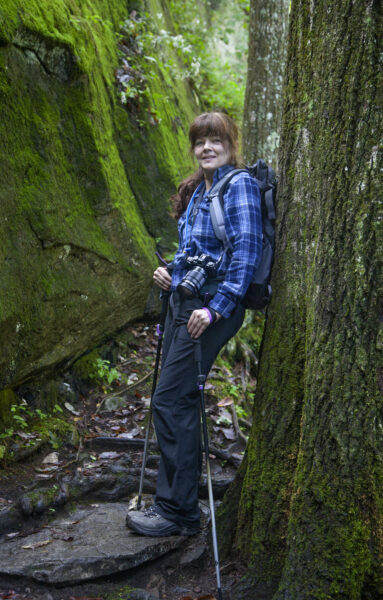 Inspired
Curious
Visionary
Visual storytelling is an ancient art. I like to illustrate stories that help visualize an aspect of life that we all share but in a way that might instigate a new perspective. The underlying intention is to awaken our child-like curiosity and abilities for perceiving nature with all our senses. This energetic quality is an aspect of the traditional artwork and has a deeper presence in the shamanic paintings. The digital artwork also carries its own energetic qualities and borrows from the brush strokes, textural swipes of pastel and graphite drawings stored in my mind's eye.
This website is a mini showcases of my illustration work in various mediums. I have worked as an illustrator and designer for many different kinds of businesses, including small design studios, large advertising agencies, corporations, institutions and publishers. My work has been utilized in commercial print applications and can be seen in Fine Art Galleries. (see exhibit page for more details)

I am a graduate of The University of the Arts, with trainings focused in illustration. For more details on Educational Background, Experience, Endorsements:   www.linkedin.com/in/miabosna/
Traditional & Shamanic Illustrations: These images are primarily created in watercolor and colored pencil.
PhotoIllustrations: My Photographs are transformed into illustrations through experimentation with digital software while comfortably sitting at a computer for inhumane hours.
Check out my shop for fine art prints coming soon.

Artist & Shamanic Practitioner
Throughout my childhood I had experienced many experiences during wake and dreamtime that were other worldly, challenging and unexplained. Shamanism brought much needed reasoning and relief. It was here that the possibilities of a meaningful spiritual life started to unfold.
Many of the images in my paintings come directly from shamanic journeys and some have come through dreams. Some of these dreams come so often I feel compelled to paint them so I may further understand their meaning. After creating these paintings for myself and seeing how they were helpful and functioned, I began to offer my skill as an illustrator and shamanic practitioner to others. These paintings can act as a guidepost and reminder of the person's clear intentions for their life.
Training in Shamanism
Foundation for Shamanic Studies
   P.O. Box 1939, Mill Valley, CA 94942
   Shamanic Counseling
   Soul Retrieval
   Ancestral Shamanism + Northeastern Native Peoples,
   Medicine for our present age: Bear, Buffalo & Iniskim
   Celtic Shamanism
   Basic course in Core Shamanism
……………………………………………………..
   Thought and Curse Unraveling,
   Compassionate Depossession
   Mediumship Intensive
   Ancestral fields & Seidr
Stephen Gallegos, Ph.D., Shaman
   Personal Totem Pole Process
The Voice and the Vessel
   Native American Mystery School
Jim Frank
   8 Month Training in Shamanism
Multicultural Medicine Wheel
Ted Andrews
How to Work with Spirit Guides
Geo Cameron
Celtic Shamanism
Hank Wesselman
Working with Ancestral Spirits
Linda Rose Hallowell – Shamanic Journeying
Other Related Trainings
Andrea Largent, MSW, CYT
   Field Constellation – 2 yr intensive, 8 yrs. Group
   http://www.connectthedots.name
Bill Harvey, MA, Certified Advanced Rolfer
   Breathing and Self Regulation
Angela Rapalyea – Medicine for the Earth
Margot Adler – Modern Ceremonies
Layne Redmond
Healing Properties of the Frame Drum
Heart of the Goddess – Renee Welde
Woman Wisdom Mystery School 9 month program
Vicki Noble
Ritual & Healing Practices
Reiki 1 Certification