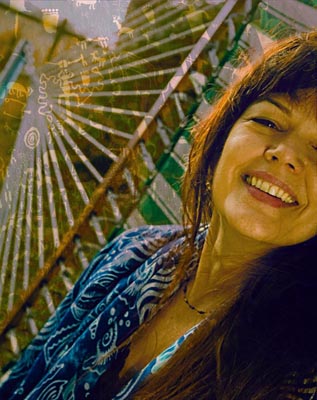 It takes an artist to paint a village.
I enjoy designing and creating images that help to define a story or to tell a story of their own. Great design and illustrations have the ability to inspire, educate and stir the viewers curiosity.
I have worked for small design studios to large advertising agencies as a graphic designer to produce a wide range of designs for publishing, promotion and display design. As an illustrator I have created Cover illustrations and interior feature illustrations for books and magazines, advertisements and fine art prints.
For Educational Background, Experience, Endorsements:   www.linkedin.com/in/miabosna/
Freelance Designer & Illustrator Services:
ILLUSTRATION:  I create both traditional and digital illustrations. From Watercolor paint brushes to digital brushes I create images that stay with the viewer long after the page is turned or swiped.
GRAPHICS:  I work primarily in Adobe CS Photoshop and Illustrator to create vector art, logos, and promotional materials for print and web.
WEBSITES:  I specialize in customizing WordPress templates for individual practitioners and small businesses. I can help you create a new site or update your existing site with an easy and seamless transition.
FINE ART: I have created ZenAssemblage to showcase my photography of recycled items that are altered in photoshop to resemble Zen Calligraphy, ancient artifacts and visual poetry: https://zenassemblage.com/