C O M I N G   I N   2 0 2 3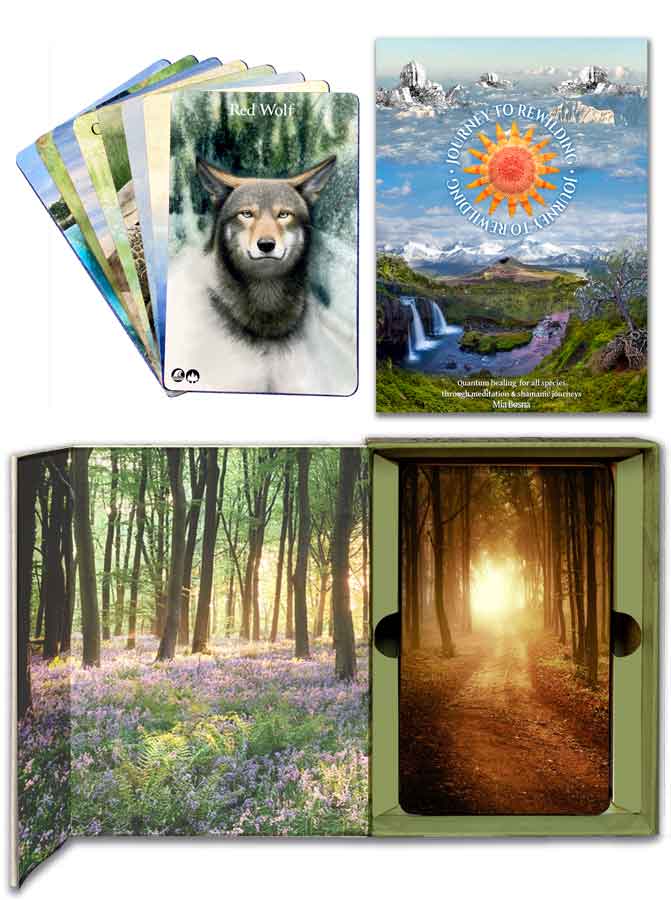 envision • restore • rewild
Journey To Rewilding Box Set
With each boxed set you receive:
• Eight watercolor images representing major habitats
• Forty-four watercolor images of various species
• Four blank cards to create your own neighborhood species
• Online resources for Guided Meditations & Shamanic Journeys 
• Booklet and online descriptions of animals and habitats.
• Online resources for learning more about how you can create a healthy habitat in your own backyard and support your local organizations dedicated to conservation, rewilding and restoration projects.
SIgn up below to be put on my private mailing list to be notified of the boxed card set availability. This list is never shared and is offered only for notification of this product.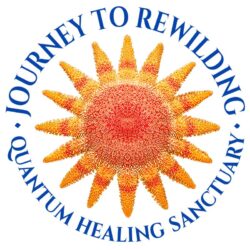 This starter kit allows you to connect and contribute to the rewilding of species in your neighborhood.
From rewilding your neighborhood to rewilding yourself, these cards will offer opportunities for restoration.
meditation • shamanic journey • prayer 
While we may not always have the physical or financial resources to help vanishing species and habitats, we can make a positive contribution through meditation, shamanic journeys, or prayer. The principles of quantum healing show us that the universe is interconnected and energies are shared instantaneously. This kind of healing in a coherent field has been documented all over the world at holy sites and healing retreat centers and countless studies. This is a healing collective by people all over the world, merging prayers, meditations, and visualizations for the good of all sentient beings.
Where you put your awareness is where you place your energy.
Words such as "endangered" or "threatened" while accurately describing an aspect of conservation engender feelings of hopelessness. The Rewilding booklet is written with empowering descriptions for meditations, journeys, and prayers. These words help us to envision and manifest a shift towards a healthy future for animals and habitats.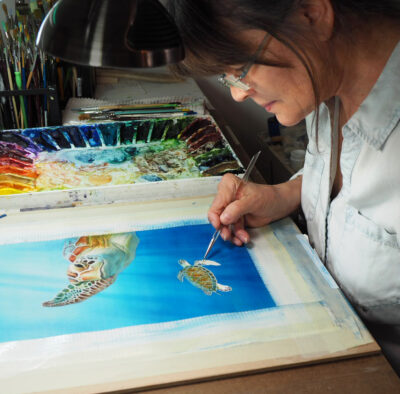 thoughts, prayers, and meditation are powerful,
they are high energetic frequencies
to envision, influence, and restore our world 
for all living beings