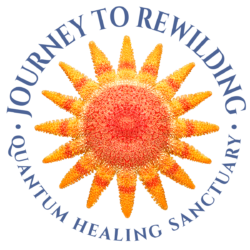 You can help vulnerable species that live in your neighborhood.
These cards are designed to help you get started. Everyone can participate, no matter if they have big or small pockets, good health or challenging illness. Love of nature and creativity are powerful energies and all that is needed to help our animal friends.
Weaving together the spiritual and the scientific, these cards and the accompanying booklet help people engage quickly with basic scientific information about the species and their habitats and food sources, along with suggested guided meditations and shamanic journeys. The book also includes plenty of QR links to provide additional online information on each species, broadening the possibilities of participation on many levels.
This project activates skills that are being studied and incorporated into our current thinking about consciousness and the mind. We can amplify our concern for nature and our environment by pooling our energies together through positive meditation, shamanic journeying, and other spiritual practices aimed at supporting and strengthening the natural world.
"If you want to discover the secrets of the Universe, think in terms of energy, frequency and vibration."  ~ Nikola Tesla
"If the world is to be healed through human efforts, I am convinced it will be by ordinary people, people whose love for this life is even greater than their fear."
~ Joanna Macy
Empower local changes, one species at a time
Journey To Rewilding Card Set
52 species & habitats + 4 blank cards + Instructional Book
These fifty-two cards of various species and habitats are samples from across the United States that are currently listed as threatened. These are examples of the practical everyday things that we can do to help these species.
Easy Online Access
• Quickly find your local threatened species
• Supportive information and links to engage in a variety of ways.
• Use as a divinatory set and share with friends. It can be interesting both personally and for your circle of friends.
• Suggestions for Guided Meditations and shamanic Journeys 
• Resources and references for species, meditations and other related materials to help you engage through the doorway of your species.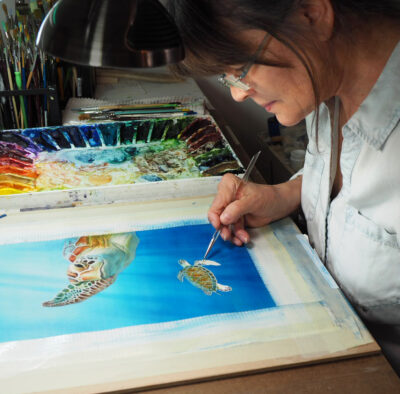 Sign up for notification of workshops
Sustainability
Every part of this project will be manufactured in the United States with the highest standard of green printing processes using certified eco-friendly papers, the highest percentage of recycled content, sustainably harvested papers.