TRADITIONAL ILLUSTRATIONS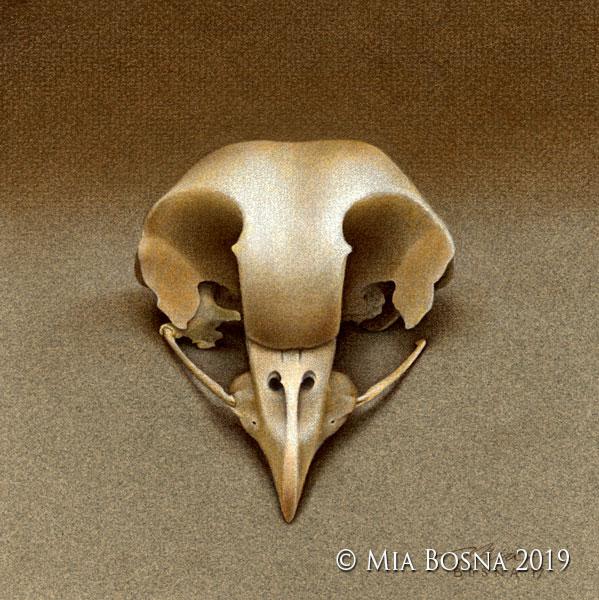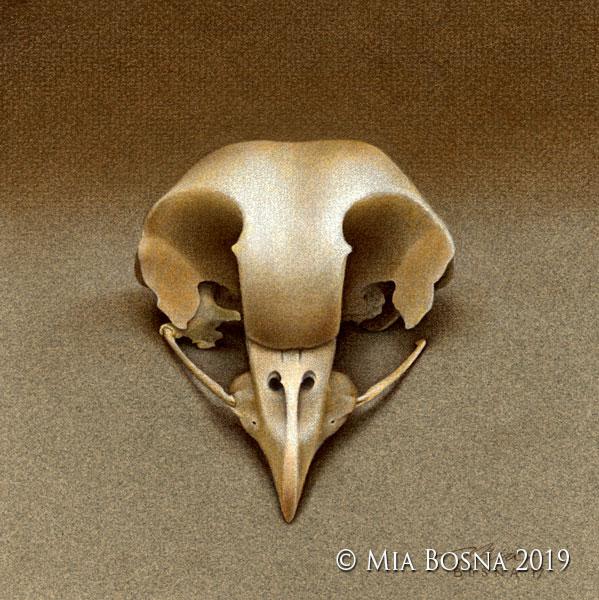 It takes an artist to paint a village
The images in the traditional Illustration section are paintings that have been for commercial use in print publications, packaging design, and advertisements. Commercial work requires the artist to translate a concept into a visual that communicates the essence of the message in a clear way to a broad audience. This is part of the fundamental training for an illustrator and it has helped me with all other aspects of my artwork and design. Getting to the core of the message can mean tapping into the essence of the message. There is always room for a commercial work of art to move people in ways that elevate their spirit. This has always been the main intention behind the majority of my work, from the smallest details to the larger impact. 
Born in New York and raised in Pennsylvania, Mia has earned her BA in Illustration from the University of the Arts in Philadelphia, PA.  She has won many awards for her illustrations including the Society of Illustrators in New York. Her work as a commercial illustrator can be seen on dozens of book covers and other publications.
SHAMANIC ILLUSTRATION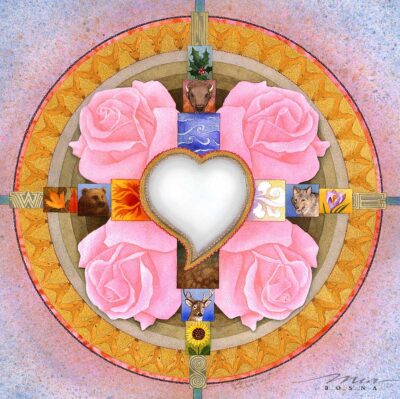 There's a visual for you that holds medicine
In this body of work, Mia's concepts comes from the influence of dreams, meditations and shamanic journeys. Her intention is to encode the illustration with an intangible feeling that calls to our spiritual, environmental and ancestral connections. "It's like chasing a dream as I create these images, and finding a way to capture them in two dimensions."
There are two galleries on this website that show Commissioned work and Shamanic Paintings. The Shamanic Paintings section shows a body of more personal work. These are images that have come from dreamtime or shamanic journeys and were "needed" to be painted. There is always some kind of medicine from the images that I personally need and they act as support and guidance. I listen to these intuitive callings and time has shown that this is my path.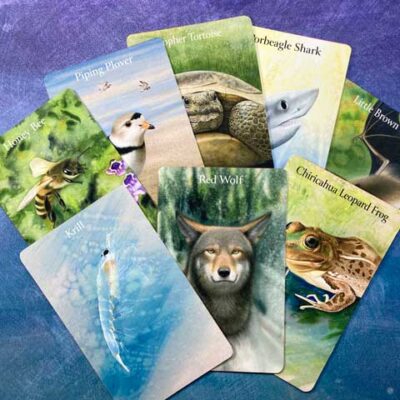 A rewilding starter kit
I was once very ill with chronic Lyme and had to focus only on my recovery. Once my health was restored, I wanted to find a way to contribute to the rewilding of habitats and support conservation efforts. I didn't have the financial or physical abilities but I knew that through my own gifts as an artist, there had to be a way to participate. I also wanted to offer a way that all people could participate, no matter what their income, physical ability or spiritual practice.
I had read several books about regenerative work, quantum healing, and powerful ways that we can use our spiritual practices to help transform an outcome. The awareness around science and spiritual practices merging and we are just beginning to learn more about how to utilize the power of meditation, shamanic journeys, and prayer.
I am passionate about this project because I believe it fills a void and empowers anyone to be a part of the solution. Being an environmental steward is something that doesn't require a lifetime of commitment or millions of dollars. It only requires a curiosity that will bring about a renewed interest and love of the creatures close to home.
This is a starter kit that will initiate a process that will be supported by online resources. Even though my studies have not been in the earth sciences, conservation, or rewilding fields, my qualifications are that of the average person's concern with the current state of the environment, diminishing habitats, and the collapse of so many ecosystems.