TRADITIONAL ILLUSTRATION • PORTRAITS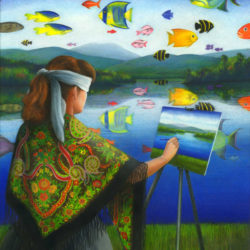 All portraits have been created with watercolors and colored pencil. 
ILLUSTRATIONS • BOOK & MAGAZINE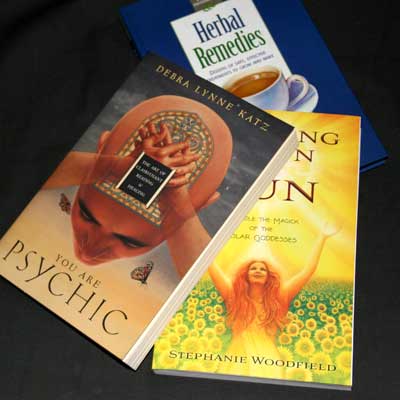 These illustrations for book and magazine were created in traditional mediums as well as digitally in photoshop and illustrator.
ILLUSTRATIONS • ADVERTISING & PROMOTIONS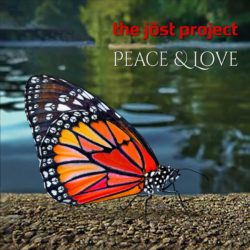 These illustrations were created in watercolor and colored pencil for a variety of printed promotional and advertising materials.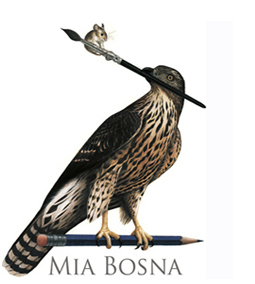 ILLUSTRATION • DESIGN • WEB
Questions about creating your own website? Logo for your company? Illustration for a special promotion? Call to schedule a time to discuss your next project: 610.933.4545
PHOENIXVILLE PENNSYLVANIA