WEBSITE DESIGN

Defining yourself by way of a symbol is a very powerful process to explore. Who are you, what are your specific areas of expertise, what is the feeling you would like this symbol to embody? In essence this is your crystalized intention that you can offer to the world. Whether you make make a product or sell a service, a logo is the one unique image that is intended to distinguish you from other competitors or practitioners.
ADVERTISING AND PROMOTIONS FOR PRINT AND WEB

Knowing how an image will reproduce in print versus online is a key element in designing your work. Many times there is the need to design for both and this becomes an important variable in the concept and design of your promotions.
Let's explore how you can best be supported by thoughtfully designed images.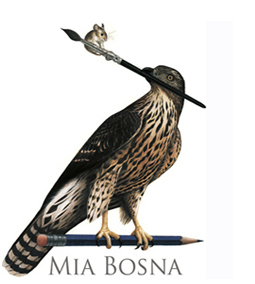 ILLUSTRATION • DESIGN • WEB
Questions about creating your own website? Logo for your company? Illustration for a special promotion? Call to schedule a time to discuss your next project: 610.933.4545
PHOENIXVILLE PENNSYLVANIA